"I should like my epitaph to read: she lived, she loved, she wrote."
– Jacquie Ream
Jacquie Ream has written three children's books, numerous short stories, an adult fiction novel, Forcing the Hand of God, as well as KISS, a simple reference book that teaches school age children how to write effectively. Jacquie's upcoming releases include two adult fiction novels, a young adult novel, and a preschool children's illustrated coloring book.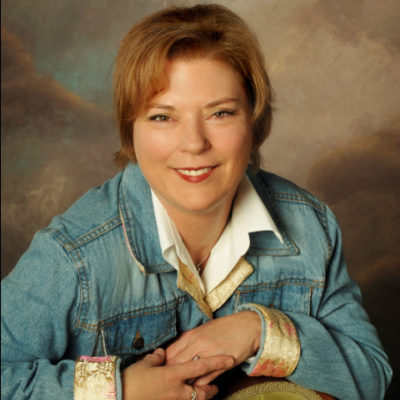 Jacquie's Books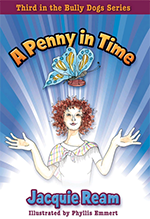 Frances Reed and her friends are growing up and learning to handle the bullies in their lives. A Penny in Time is the latest release in Jacquie's Bully Dogs series for children in the middle grades.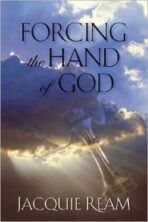 Forcing the Hand of God is a timeless story of self realization and the internal and external conflicts that are part of life for a military professional and the family and friends who love him/her.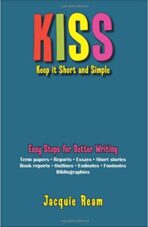 KISS: Keep it Short and Simple is an easy-to-use reference book for school children, teachers, and parents that shows the Easy Steps for Better Writing.